Welcome to STC JumpStart!
Learn CrossFit & Get Healthier in 9 Weeks
On-Demand At Home
Our Next JumpStart Program Begins November 9th!
STC JumpStart is a brand-new on-demand virtual training platform for anyone who wants to get started with fitness and begin developing healthy habits.


STC JumpStart will help you start your fitness journey with expert-led training designed to get you up and moving the right way.
We provide everything you need:
⮞ Certified Expert Coaches
⮞ 9 Fluid CrossFit Movements & Exercises
⮞ All Necessary Equipment
⮞ A Live Community for Support & Encouragement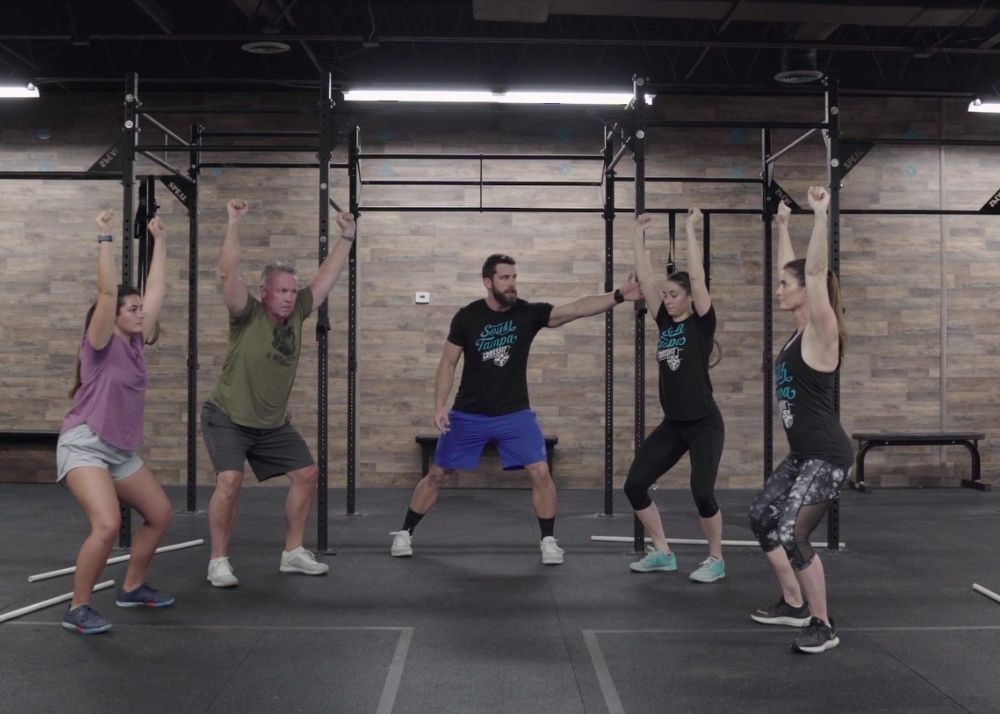 One-on-One Coaching
Leaning new skills and starting a new fitness program is rewarding and can also be challenging. Each member will have exclusive access to JumpStart coaches via email, text and phone throughout the duration of the program for any and all things fitness and health.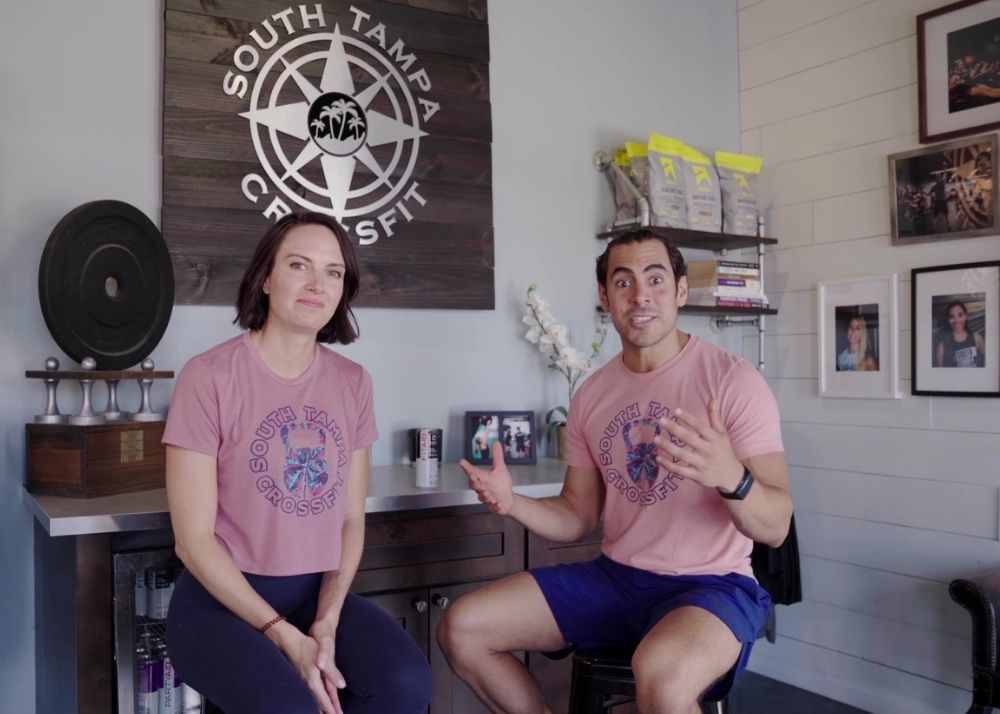 Community Engagement
One of the biggest driving factors in any successful fitness and weight loss journey is connection to a tribe of like-minded people going through the same thing. During this program each member will be a part of a community that meets for virtual coffee q&a's, weekly live sessions, half way point virtual happy hour and more.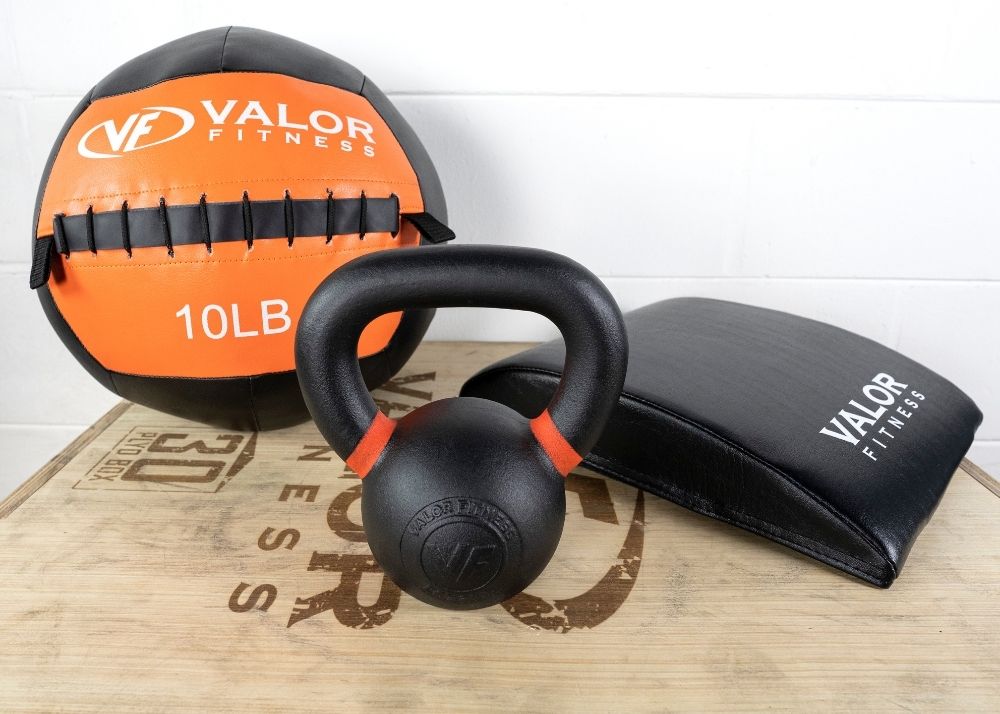 Equipment Included
Included in the program is every piece of equipment members will need to Jumpstart their fitness journey. We will ship a kettlebell, wallball and an abmat - all of which will fit conveniently in any space. as well as get members more fit and healthy than ever before.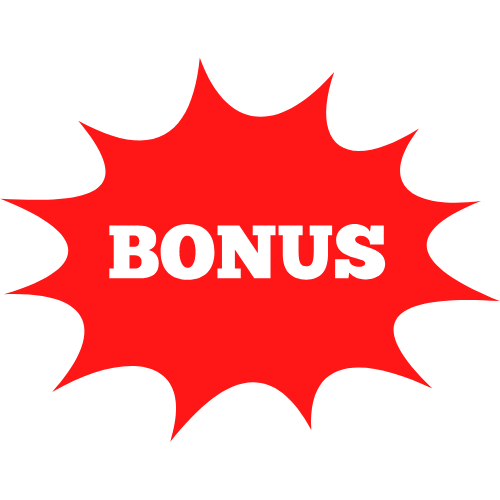 Free Nutrition Training Included!
Normally a $199 add-on, we are including nutrition training at no additional cost! You will receive nutrition coaching as well as access to our on-staff nutritionists for the duration of the program.
Plus: Meal plans, Grocery shopping lists, Habit tracker, and More!